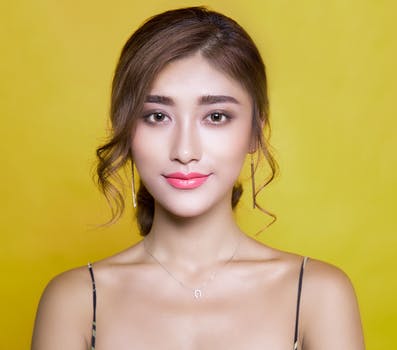 Selvtillid og selvværd er to vigtige ting at have med i bagagen – uanset hvor man skal hen. Dog kan det være svært at opbygge den helt rigtige form for selvtilfredshed, hvis man ikke er glad for sit eget ydre. Man har ofte hørt tidligere, at man kan ændre på din indvendige del, mens den udvendige er meget sværere at lave om på. Sådan er det ikke i dag. I dag tilbyder alverdens specialklinikker plastiskkirurgi, hvilket giver dig som person mulighed for at foretage de ændringer i din krop eller i dit ansigt, som du ønsker at lave. Det kan være, at man som kvinde ønsker sig en større barm, eller det kan være, at man ønsker sig en større eller mindre næse. Særligt i Danmark er det populært at få foretaget brystoperationer, hvor man enten får forstørret sine bryster eller foretaget et brystløft. I Danmark har vi særligt gode vilkår i forhold til at udføre plastikoperationer. Vores plastikkirurger er godt uddannede, og du er derfor som patient sikker på, at du får en korrekt behandling under hele dit forløb på klinikken.
Få din plastikoperation på Gildhøj Privathospital i København
På Gildhøj privathospital har du mulighed for at få foretaget de ændringer på din krop eller i dit ansigt, som du ønsker. Her udføres følgende forskellige behandlinger:
Brystforstørrende operation
Brystløft
Abdominalplastik
Mini-abdominalplastik
Øjenlågsoperation
Fedtsugning
Gynækomasti
Det er ikke alle, der vælger at få plastikkirurgi af den samme grund. Nogle får foretaget en ydre operation, fordi de oplever gener i hverdagen grundet f.eks. tunge øjenlåg eller unødvendigt fedt, der sidder et forkert sted. Andre vælger at få foretaget en plastikoperation, fordi de ikke har det godt rent udseendemæssigt. Ønsket om at opfylde samfundets kropideal er stort, og der er derfor mange kvinder, der vælger at søge hjælp hos en udannet plastikkirurg.
https://plastkirurgi.dk/wp-content/uploads/2018/04/pexels-photo-415829.jpg
350
397
admin
https://plastkirurgi.dk/wp-content/uploads/2014/01/logo1.png
admin
2018-04-26 12:59:06
2019-08-28 09:13:22
Boost din selvtillid